Light Up Your Vision
Our handmade, top-quality neon signs are the perfect fix for transforming your home or workplace into a vibrant, colourful and quirky space! 


The Neons by Ciara range offers you a superb choice of over 100 different product categories - from hair and beauty salons to parties, weddings, quotes and attitude slogans. Or you can opt for our popular custom neon option to give you a bespoke sign – crafted just for you. Simply upload your text or logo and choose from your choice of font, size and colour.
We offer free delivery on all neon sign orders in the UK and Ireland!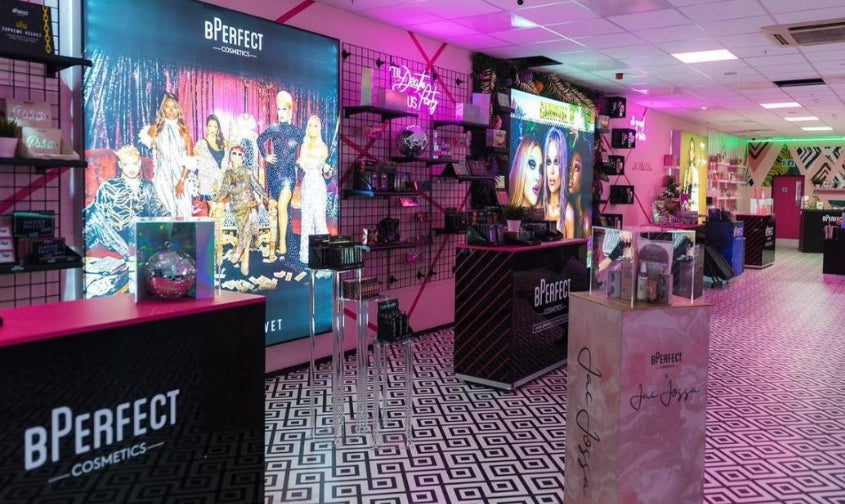 "Ciara did the interior design and supplied neons in both my stores. Totally delighted. It's like a neon palace - the neons glow from the shop into CastleCourt mall. Can't recommend enough!"
Brendan - Bperfect Cosmetics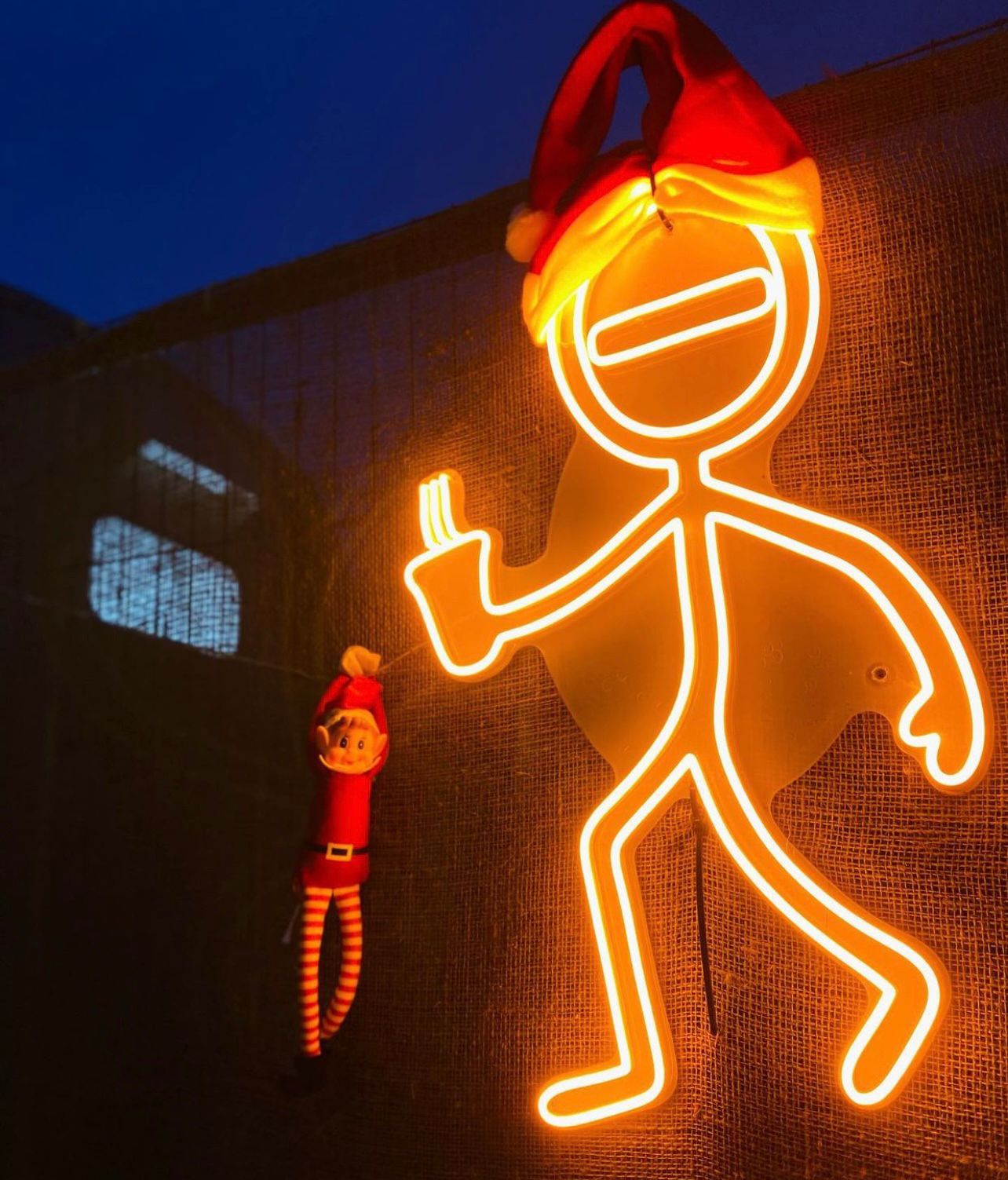 "I reached out to Ciara knowing her expertise in designing. I asked her could she do something cool for my new brand The Buddy Cup - she came back 1 day later with a mock up of the logo in a neon frame. Blown away by how it looks in the mock up when it came in real life I was just so so happy. Amazing service and would highly recommend."
Conor - The Buddy Cup
See for yourself how we've transformed tired and stale interior spaces for salons, shops and offices with our beautiful custom neons...