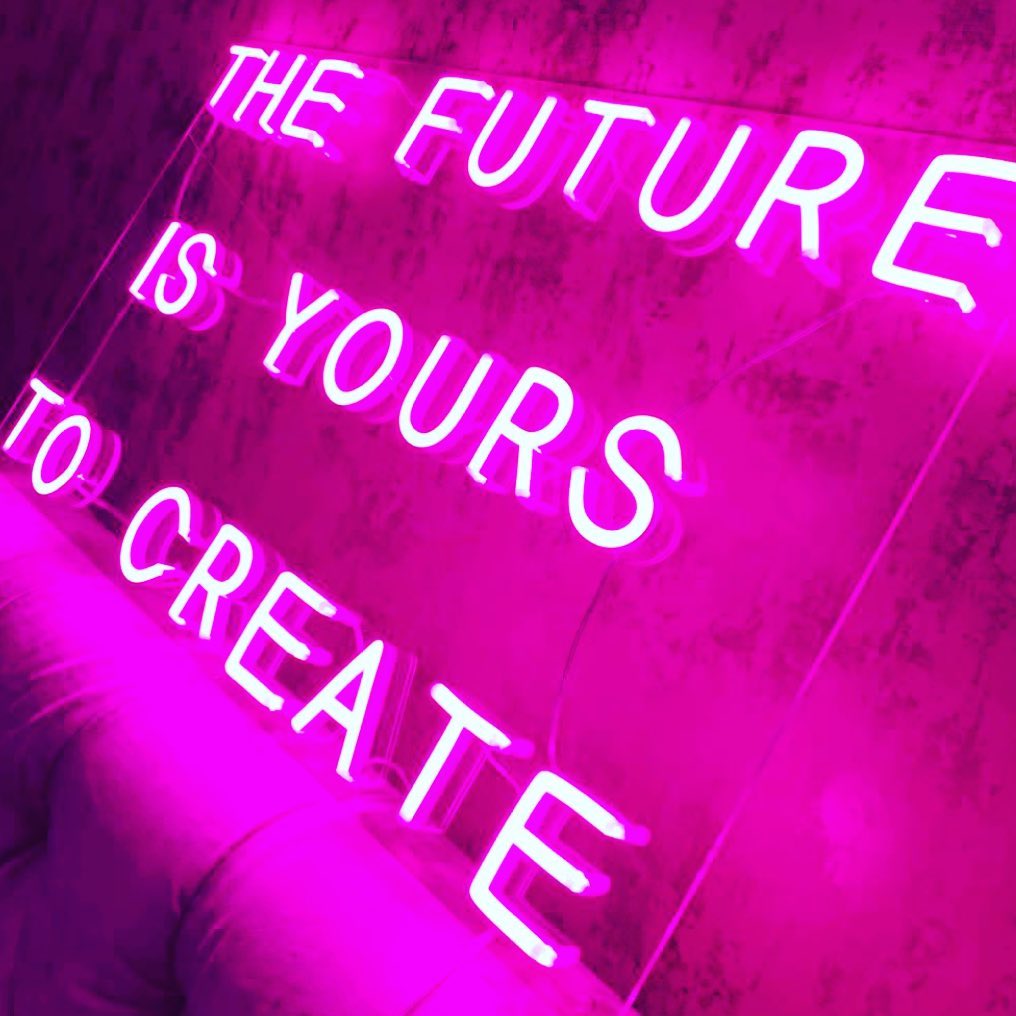 Neons by Ciara is brought to you by leading Interior Design and Events Specialist, Ciara Scullion – a leading figure in Interior Design and Event Planning across UK and Ireland. Since 2010 Ciara has been a leading figure in designing stunning and unique interior displays for weddings, parties and business events.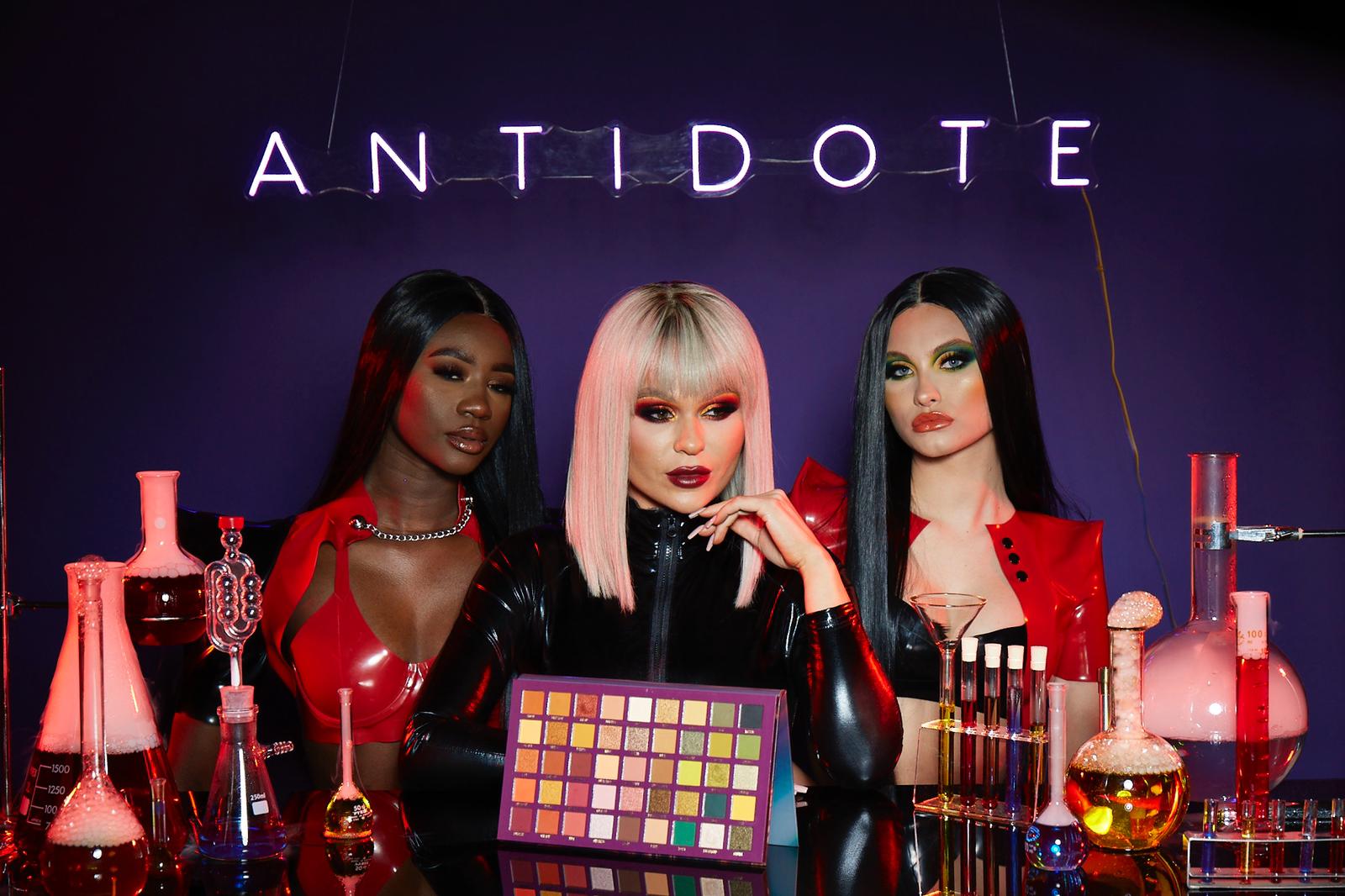 Neons by Ciara is a leading specialist in the design, production and delivery of Neon Signs worldwide.

All our products are handmade, top-quality neon signs designed to create a stunning addition to home and business interiors. We use quality neon flex – a highly durable, eco-friendly LED light that's much more efficient, safer and resilient than traditional neon lighting.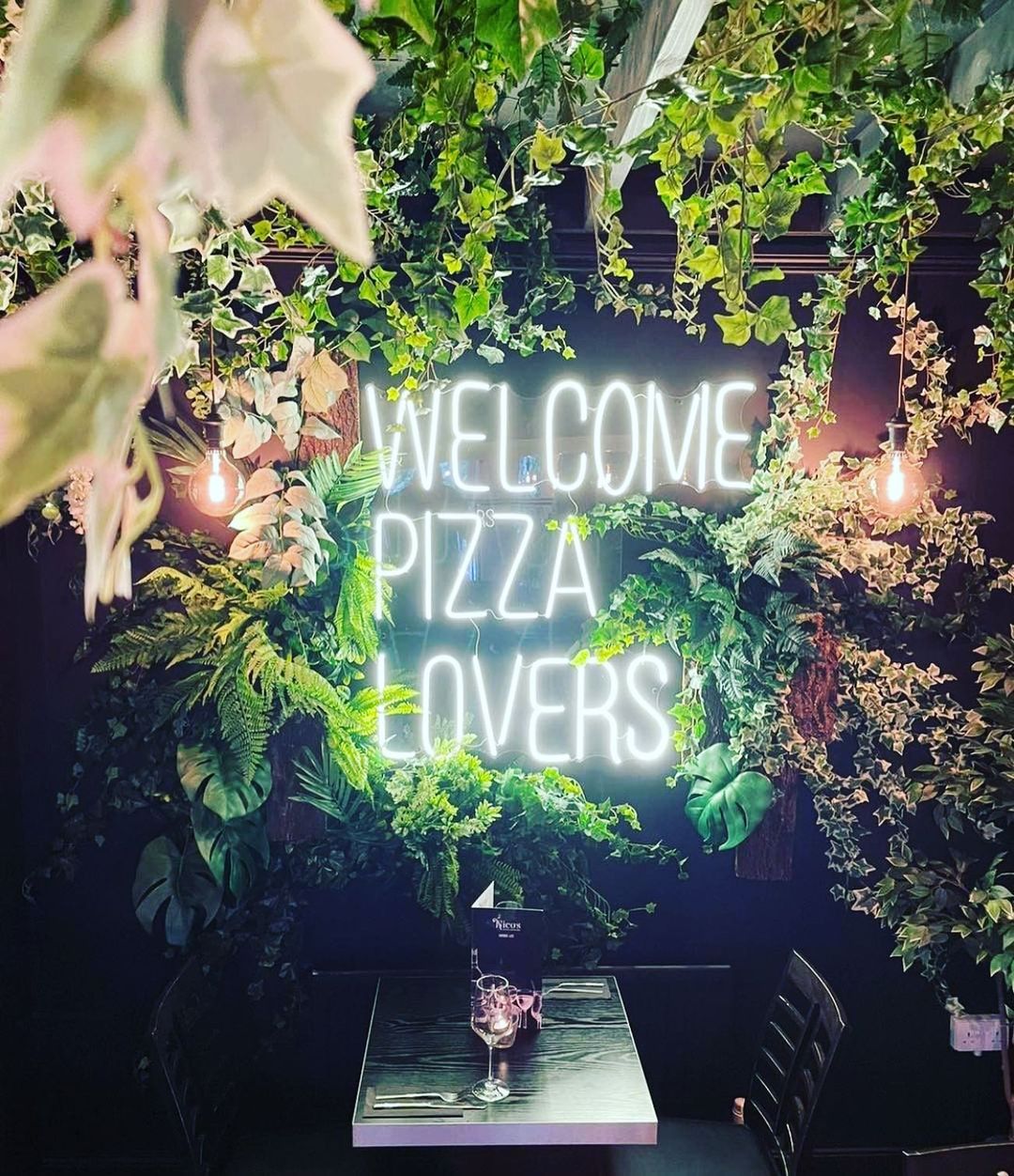 A trusted, reliable and quality service, Neons by Ciara has designed and produced fantastic neon signs for a diverse range of customers – from wedding couples, to home movers, and businesses of all shapes and sizes including Bperfect Cosmetic, Platinum Hair Extensions and Buddy Cup.

All our products feature free shipping across UK and Ireland!